Social & communitive skills
Confidence as individual & team menber
Social & Communitive skills
Better mental health & wellbeing understanding
Contact Me
By form or call me personally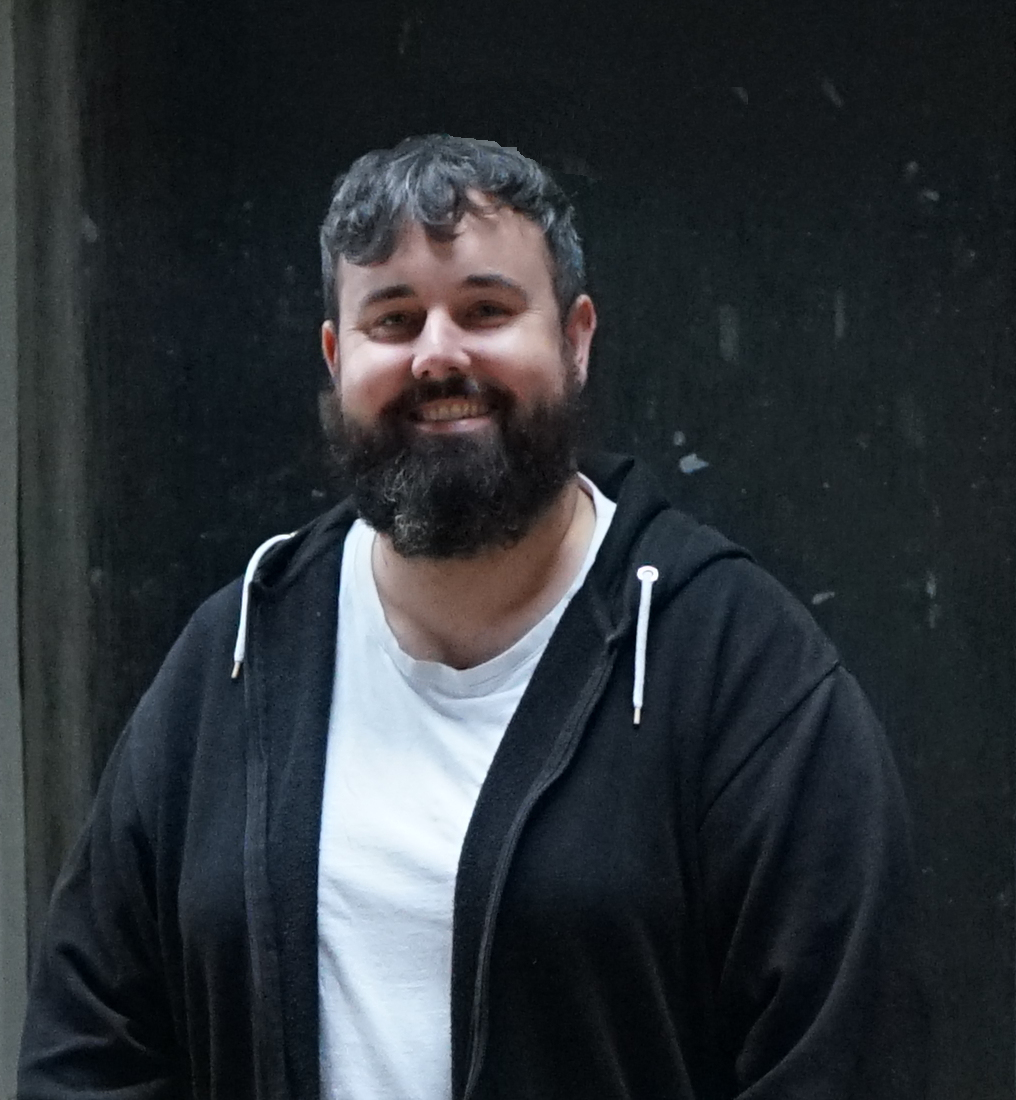 Daniel Wilson – 07928 599208
We are a new day service provider however we come with vast experience. We are a happy, person centered but challenging day service provider and we welcome all of our clients and their families to work alongside us to deliver the best possible service.
LANE aims to empower clients with the skills, confidence and proficiency to achieve their personal goals and aspirations whatever they may be.
I am happy to answer any questions you may have so please don't hesitate to get in touch.